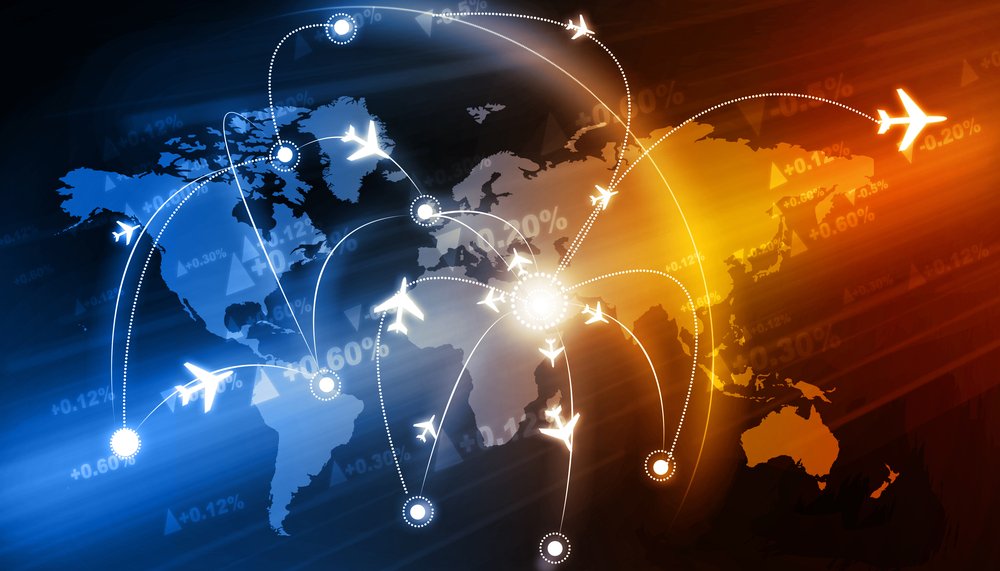 DataRobot receives DHS award for improvements to Global Travel Assessment System.
DataRobot received Monday a $200,000 grant from the Department of Homeland Security's Science and Technology Directorate (S&T) to begin testing a machine learning platform for the U.S. Customs and Border Protection's Global Travel Assessment System.
DataRobot, based in Tysons Corner, Va., proposes to apply automated machine learning (AML) to Customs and Border Protection's (CBP) Global Travel Assessment System (GTAS) system to expedite the process. The award is part of DHS S&T's Silicon Valley Innovation Program (SVIP).
"With the number of international travelers to the United States increasing every year, we know we need better and faster tools to process incoming passengers," Melissa Ho, SVIP managing director, said. "An enhanced Global Travel Assessment System will mean a better travel experience for all passengers and increased safety for Americans."
AML technology can complete complicated functions while simplifying user experience.
"An AML platform could enable GTAS to produce increasingly accurate predictive models," Anil John, DHS S&T Identity Management R&D program manager, said. "With a simplified user experience, non-data scientists, such as CBP officers, could have the ability to research, collaborate, test and deploy predictive algorithms and develop insights into potential threats."
Companies participating in the SVIP are eligible for up to $800,000 for developing commercial technologies for homeland security use cases.