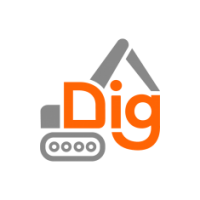 Automated data export from Diggernaut to Zapier and Tableau.
Diggernaut LLC integrated with Tableau and Zapier to let users to easily export datasets and manage data flows more efficiently.
High Ridge, MO (PRUnderground) April 30th, 2018
Company Diggernaut LLC, which provides automated services for the data extraction, collection and, processing from the web, has expanded the ability to export data by adding Tableau and Zapier to their list of integrations.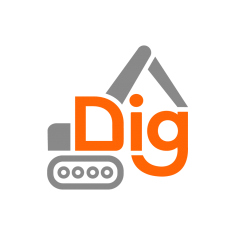 Tableau is one of the best systems for data analysis and visualization and is widely used for business intelligence. To export data to this system, users of the Diggernaut platform can use a special open source driver (WDC) which is freely available.
Web service Zapier is designed to connect various cloud applications, and, in particular, can be used to organize automation of data flows. Diggernaut LLC has developed a special application in the Zapier environment that will allow you to start a process of data collection on the Diggernaut platform using triggers from thousands of other web applications, and also export collected data to thousands of cloud apps integrated with Zapier.
"When you work with data, its only half the battle to collect it, you still need to deliver data to the client. We understand how important it is for our customers to have a convenient data delivery mechanism. Therefore, we are constantly working on it by integrating new services with our platform. In addition, we are developing our own service for automated data delivery and visualization, which will definitely give more opportunities to our users" – said David Kostyshok, COO of Diggernaut LLC.
Read more about the integration and how you can use it on the Diggernaut blog.
About Diggernaut LLC
Diggernaut LLC was founded in 2016. The main goal of the company is to provide easy-to-learn and convenient tools for automated data collection and processing, which even non-techs could use. Headquartered in High Ridge, MO.